Thanks to the great people of this nation that take time to serve and protect risking life and to those who have interest about these people that care to make a difference in the quality of life in our great nation.
Your comments and interest is certainly welcome. Please let us hear from you and we encourage your suggestions.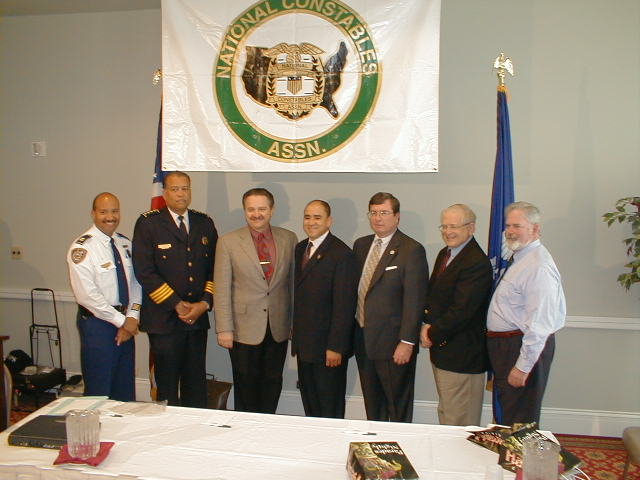 Our Guestbook
Thank you for your comments and visit to our site. This site is created to better help you understand that The Office Of Constable is a time honored office that continues to serve the people today. We like to think that is "The People's Police", elected and given the opportunity to serve at no expense to the tax payer.